Pioneer of Modernist Photography
Ferenc Berko's life story molded his artistic appreciation for formal aesthetic elements rather than photographic commentary. Growing up in the 1930s in Europe encouraged Berko's ceaseless exploration of the details of the everyday world, finding new information and perceptual rewards everywhere. As a pioneer of abstract color photography, Berko's lifetime of "seeing" distinguished him as a visionary, and as a lasting contributor to art historical debates.
1916
Born in Nagyvárad, Hungary
1921 – 1932
Berlin and Frankfurt, Germany
Passion for photography begins. Inspired by the Bauhaus movement and mentors.
1932 – 1938
London, England and Paris, France
Berko finishes studies in philosophy. Dedicates himself exclusively to photography – reportage, abstraction, and the female form. Makes short, abstract and documentary films.
1938 - 1947
Bombay, India
Documentary film director for the British Army. With attention to both abstraction and humanism, Berko captures street scenes and unusual details from Madras to Kashmir to Sikkim. Opens Berko Studio with focus on portraiture. Photographs leaders of the Indian Independence movement and government.
1947 – 1949
Chicago, Illinois
Professor of photography at the Chicago Institute of Design, formerly the New Bauhaus.
Pioneers new vision through color photography – approaches urban and rural landscapes with novel attention to shapes, patterns, reflections, and silhouettes.
1949 – 2000
Aspen, Colorado
Official photographer for the Aspen Institute and the Aspen Music Festival & School.
Extensive world travels refine Berko's abstract compositions and ability to discover the natural beauty of both familiar and foreign settings through both black and white and color photography.
2000
Deceased in Aspen, Colorado
Berko moved to Germany in 1921. At twelve, he was adopted by foster parents in Berlin. Their home was infused with the progressive, modernist ideals of the Bauhaus. Berko spent his adolescence surrounded by great artists such as László Moholy-Nagy, Walter Gropius, and Marcel Breuer. They encouraged him to take up photography and inspired his compositional instinct for spare geometric combinations of form and tonal values. While a high school student in Frankfurt, Berko met his future wife, Mirte.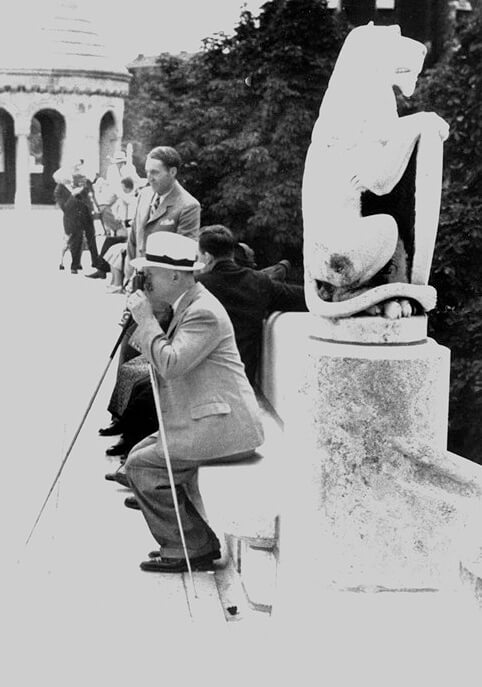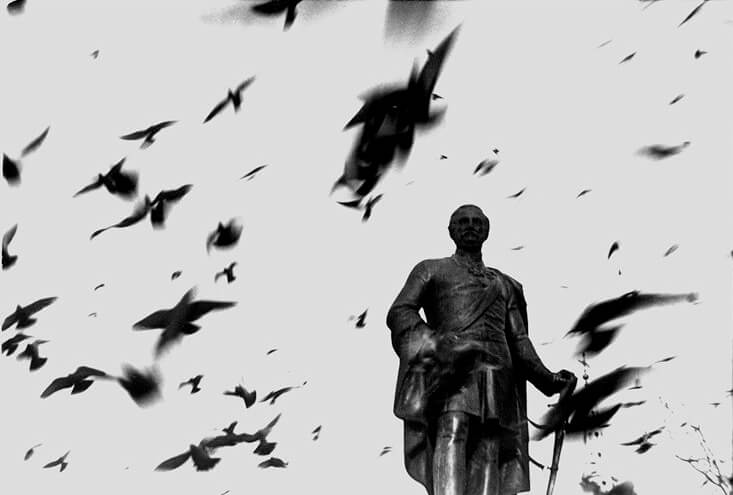 as the Nazi agenda became more threatening, and Berko left Germany to pursue his studies in philosophy in London. Mirte soon joined him and they were married. Because of visa complications the couple moved between London, where Berko made short films and became ensconced in photography (mentored by Otto Emil Hoppé), and Paris, where he continued his visual experimentation with seeing urban contexts and their inhabitants from different, always questioning perspectives.
Berko lived in India. He first worked as a camera man for an Indian motion-picture company, and later opened a photography studio and made films for the British Army. During this time Berko further refined his eye for the human form, both in isolation and in different environments. He concentrated on universal themes and unusual juxtapositions of shape, shadow, and line. Having thoroughly explored black and white photography, Berko was now eager to experiment with color.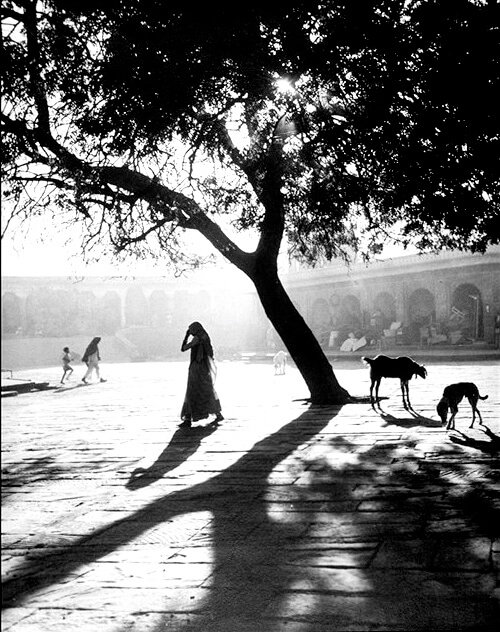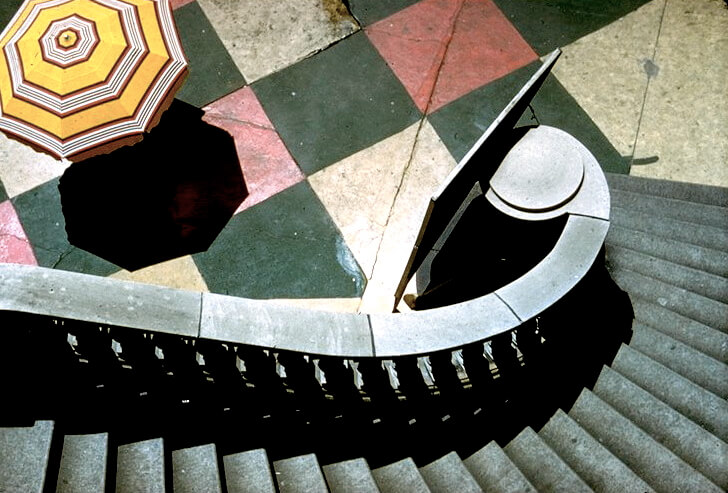 Berko's longtime friend and mentor, László Moholy-Nagy, invited him to teach photography and film at the Chicago Institute of Design. Berko's photographs from this period depict the harsh beauty and details of an industrial cityscape and demonstrate a distinct shift toward the abstract.
Berko was invited by Elizabeth and Walter Paepcke to Aspen, Colorado, as the photographer for the Goethe Bicentennial. Enamored with the small mountain town and its photographic potential, the Berkos decided to make Aspen their home. This period is marked by Berko recommitting himself to content and focusing on abstract form. To Berko, value did not dwell in the object, but in how it intrigued the imagination of the eye.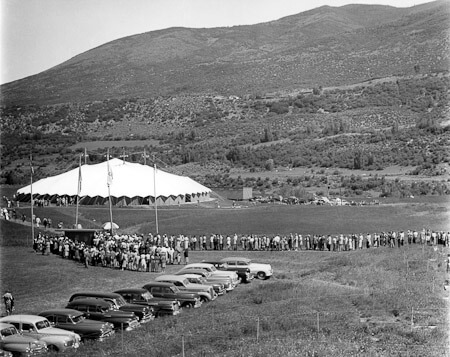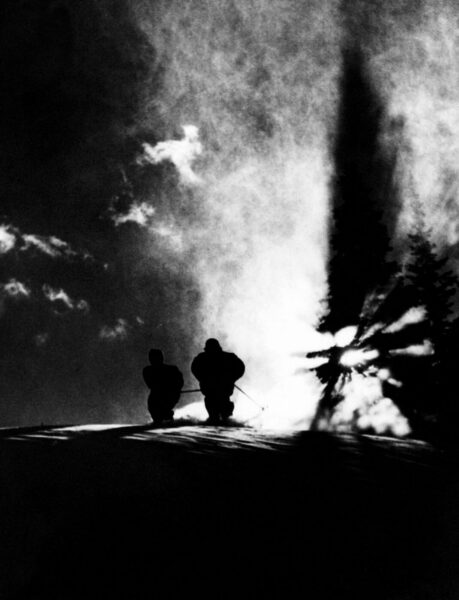 Capturing Aspen's history
became Berko's day to day occupation. He documented Aspen's growth as both a cultural and ski community. In the summers, he was the official photographer for the Aspen Institute for Humanistic Studies (which became the Aspen Institute) and for the Aspen Music Festival which gave him the opportunity to photograph many prominent figures and artists. In the winters, he ran his on-mountain ski photography business.
These jobs gave Berko the freedom to also do commercial and portraiture work around the country and to pursue his passion for abstract color and documentary photography.
Berko organized the Aspen Photography Conference. He invited the foremost American photographers of the century (Ansel Adams, Harry Callahan, Charles Eames, Laura Gilpin, Dorothea Lange, Wayne Miller, John Morris, Nancy and Beaumont Newhall, Eliot Porter, Frederick Sommer, Edward Weston, and Minor White) to Aspen for a week of lectures and workshops.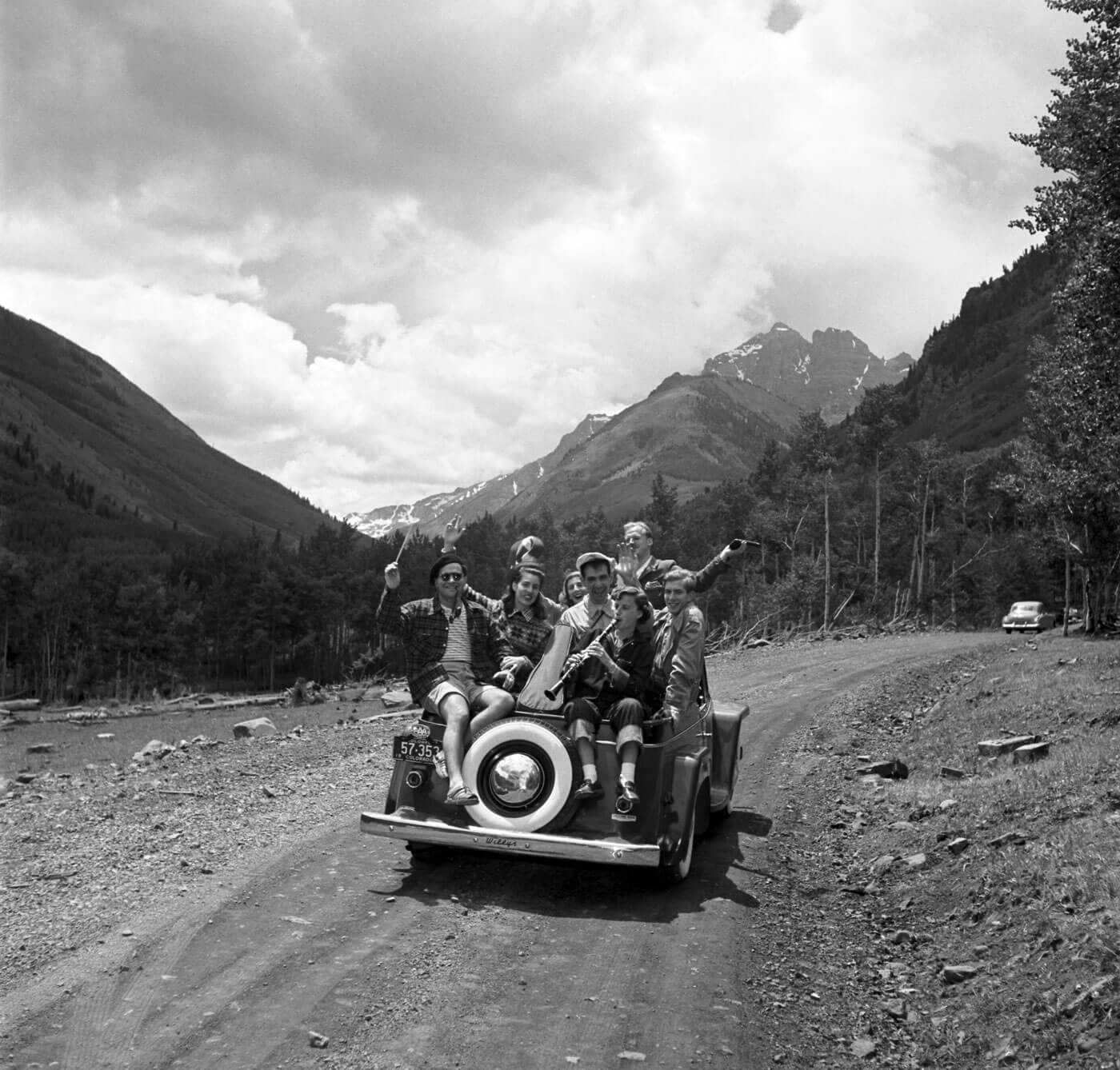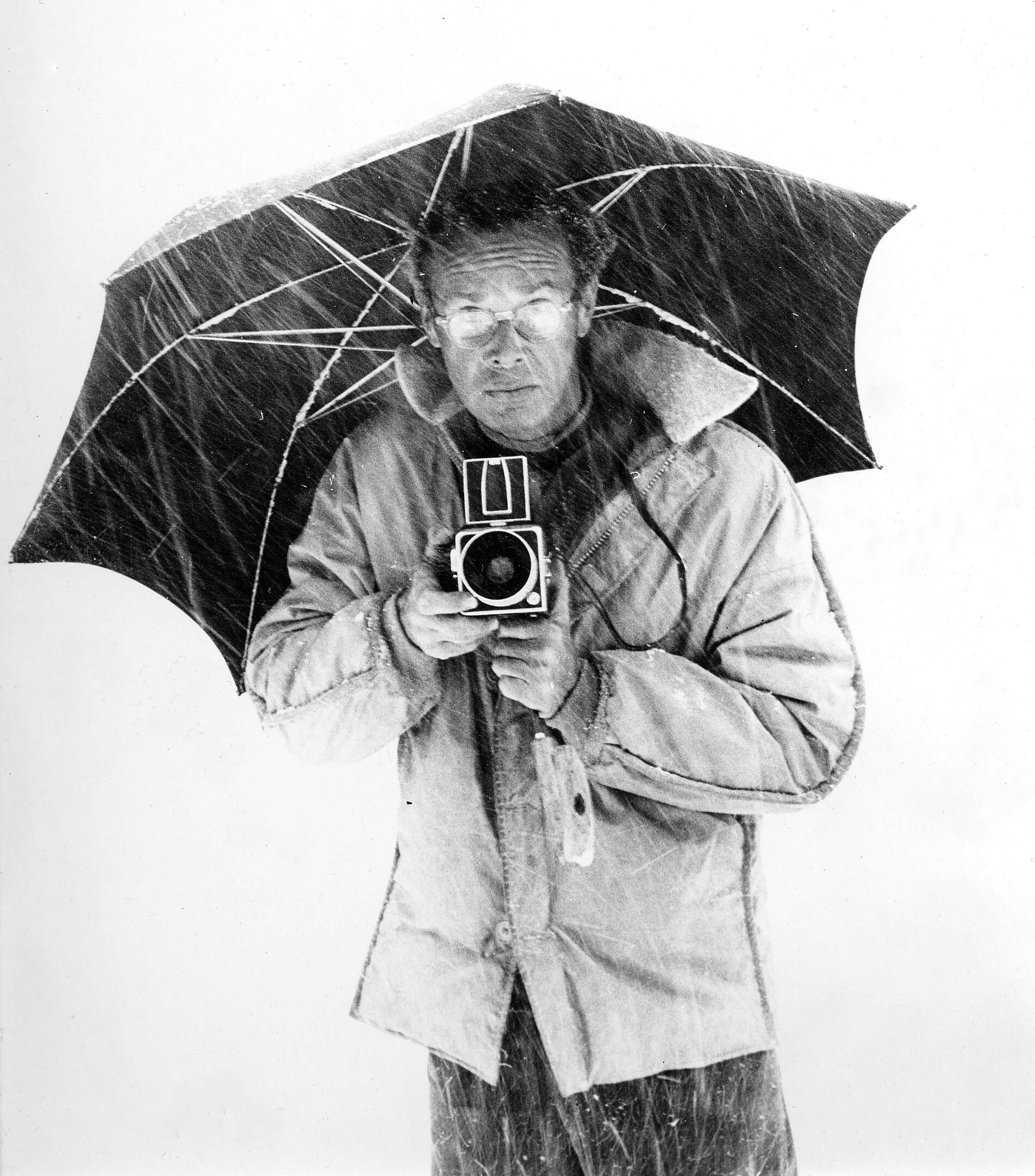 Berko passed away at the age of 84. He is recognized as one of the 100 most important photographers of the 20th century. His work is collected in major national and international museums and private collections, he published two books, and his work appeared in major photographic magazines beginning in the late 1930.
Today, astute collectors of twentieth century photography own a lifetime Berko print and his work continues to be featured in exhibitions, books, articles, and scholarly works.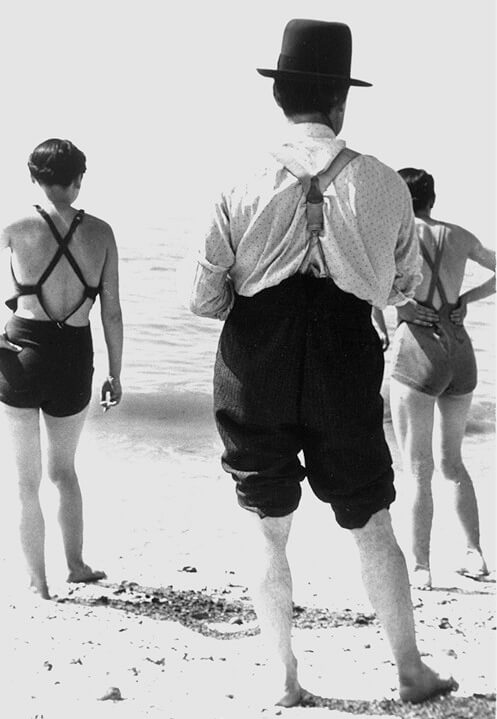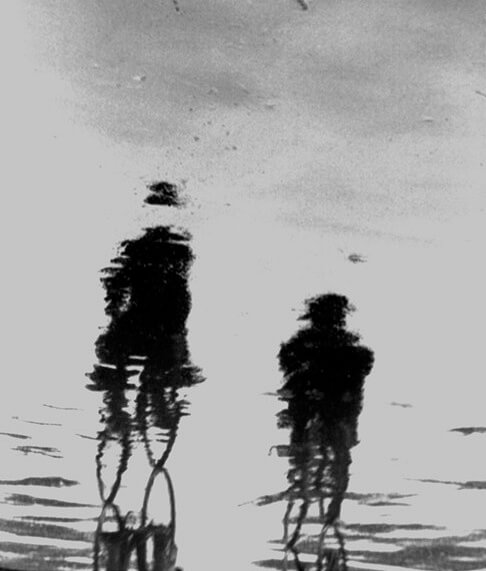 A man of images not words,
when Berko discussed his lifetime work he framed it as a "collection" to inspire next generations to "see" and observe the world through its subtle and compelling details. In slowing down to be perceptive of one's environment, Berko felt one could develop a deeper respect for humanity and for the natural world, in all of their diversity, complexity, dichotomy, atrocity, and also beauty.
As steward of the Ferenc Berko Archives, Mirte, Berko's granddaughter, celebrates this vision by annually selecting images for reproduction and for exhibition.
Canadian Centre for Architecture
Center for Creative Photography, University of Arizona
Historical Society of Aspen
Hood Museum of Art, Dartmouth College
Houston Museum of Fine Arts, Heiting Collection
International Center of Photography
Museum Ludwig, Gruber Collection
Metropolitan Museum of Art
San Francisco Museum of Modern Art
San Francisco, California
University of Texas, Harry Ransom Humanities Research Center, Gernsheim Collection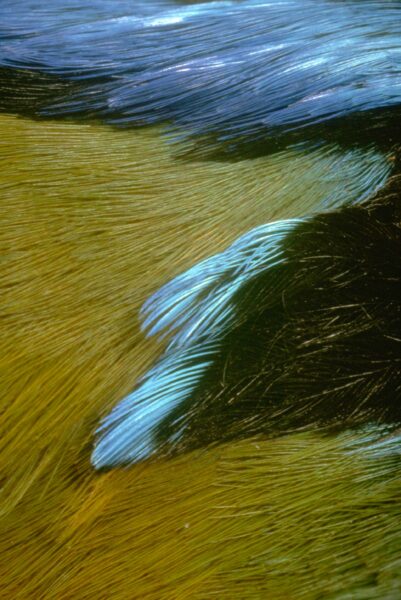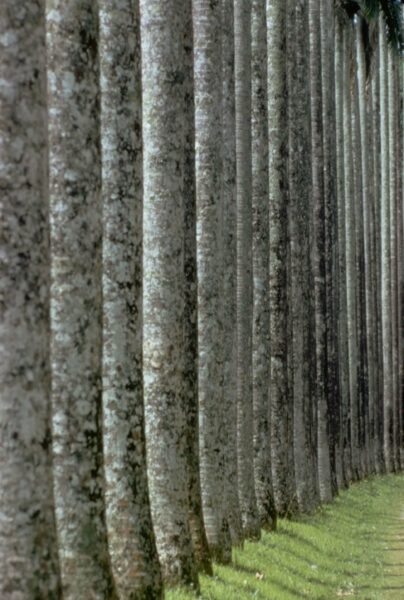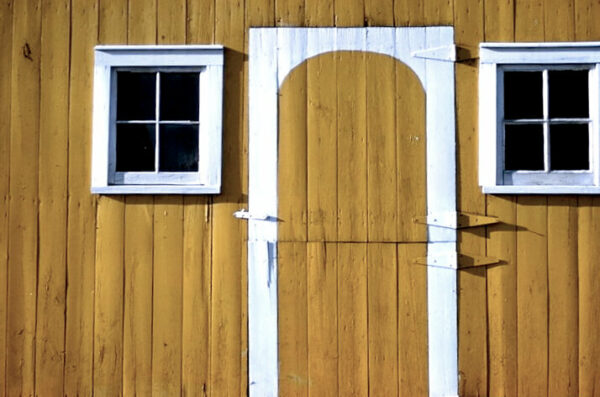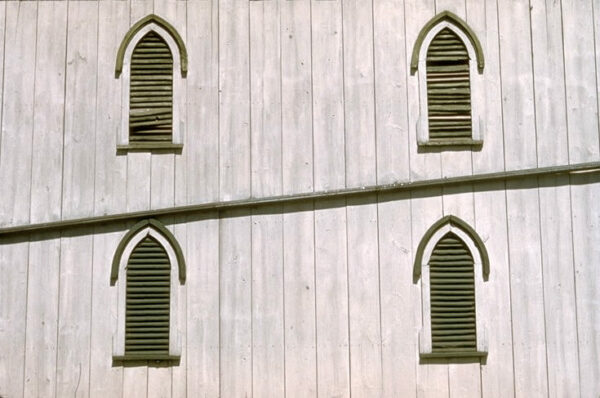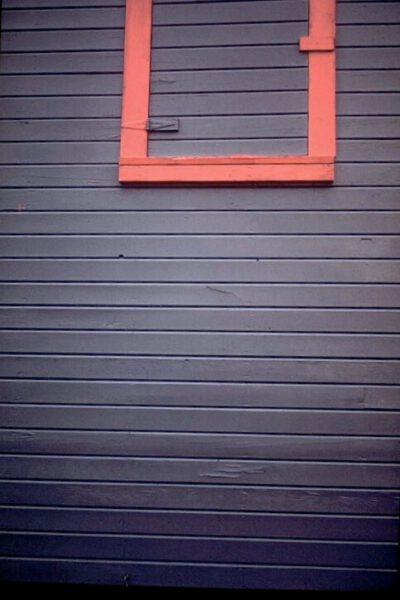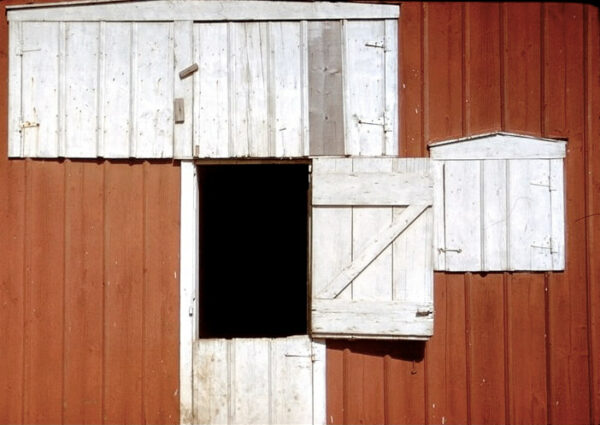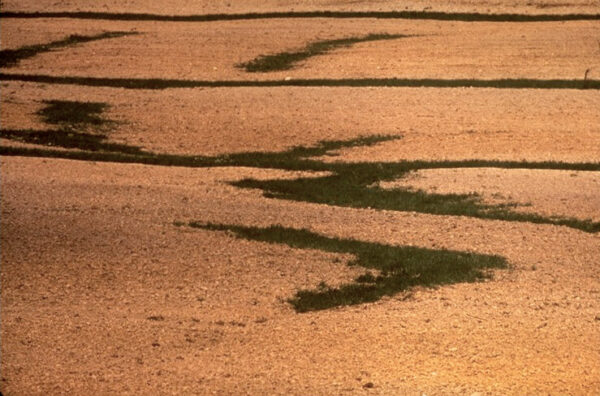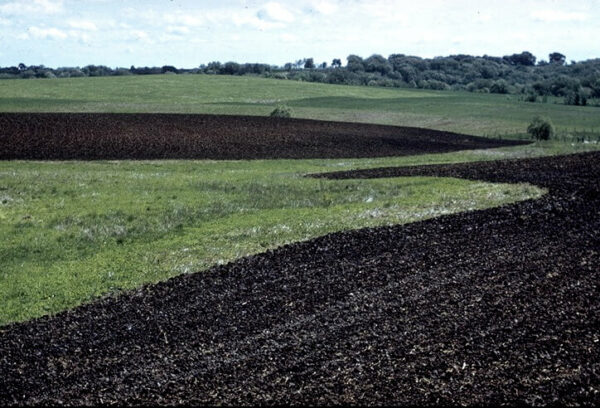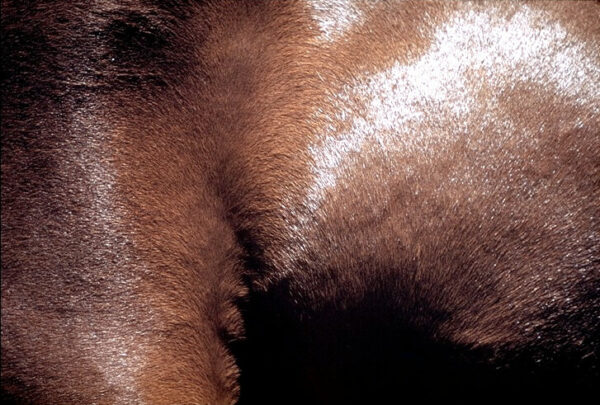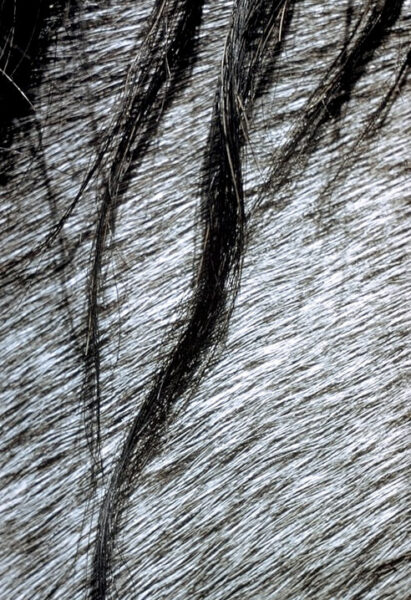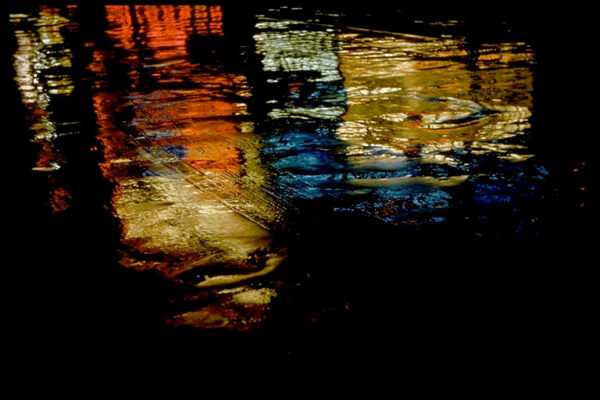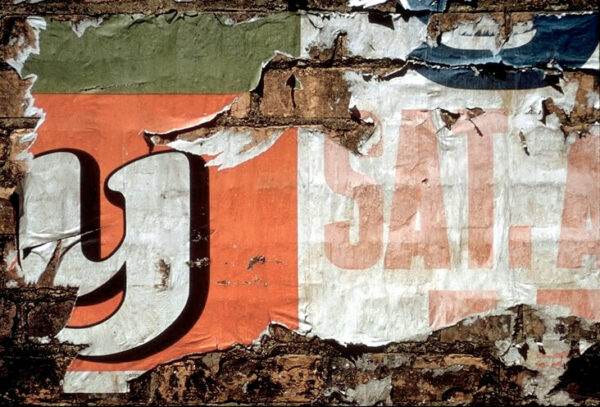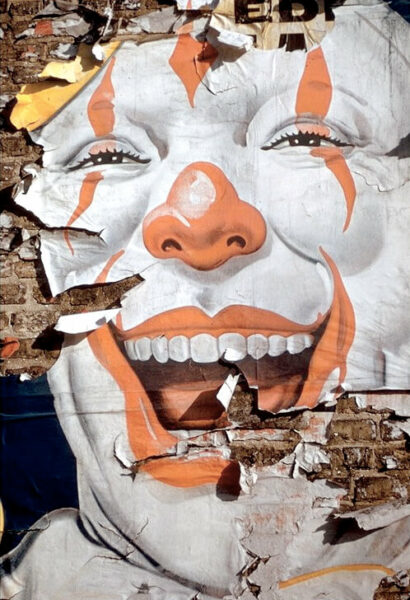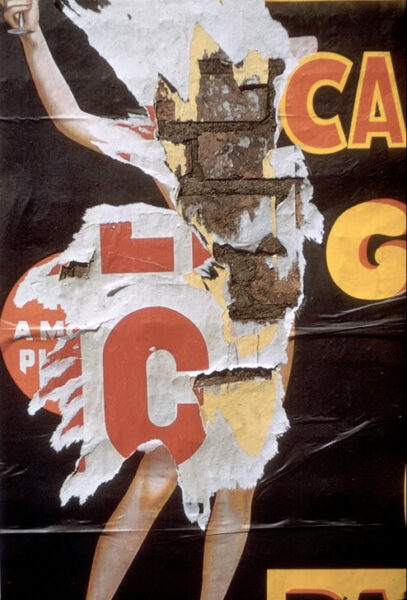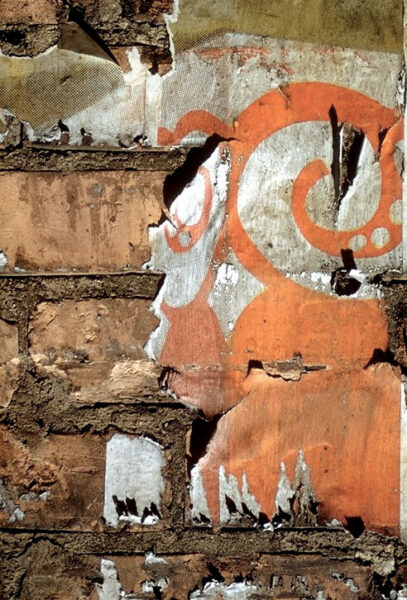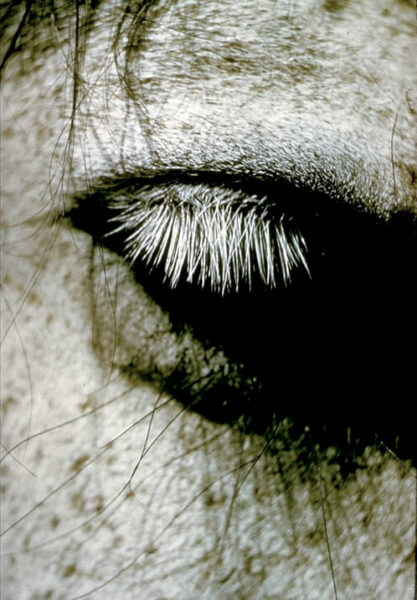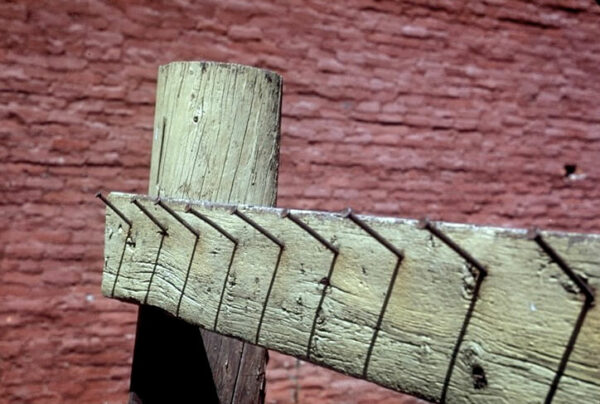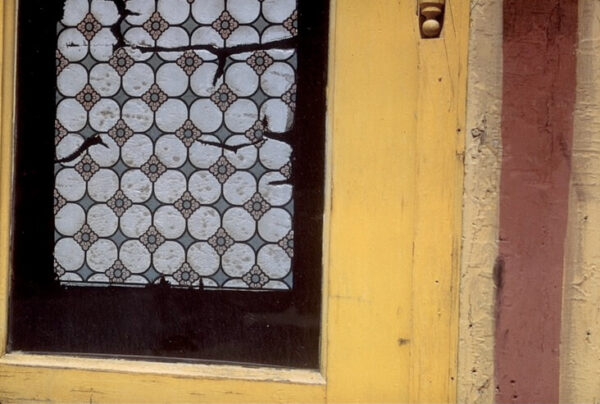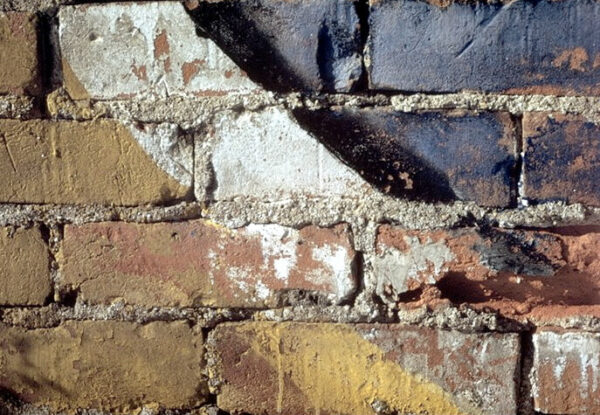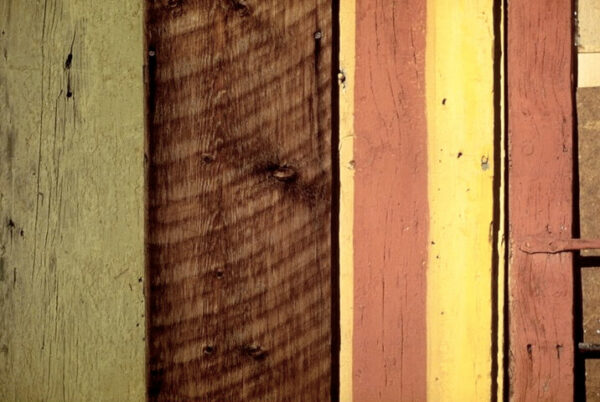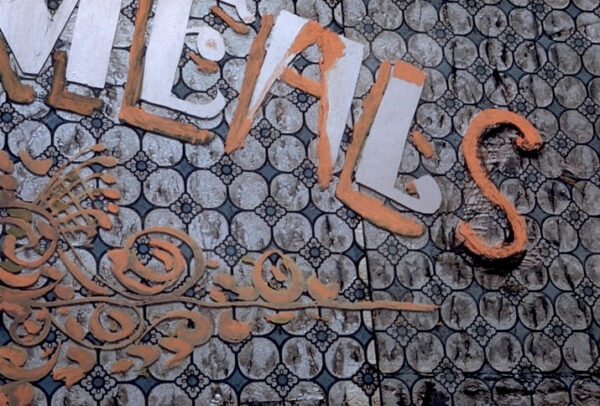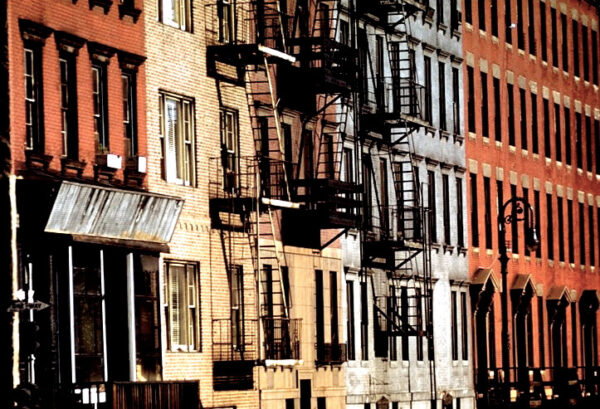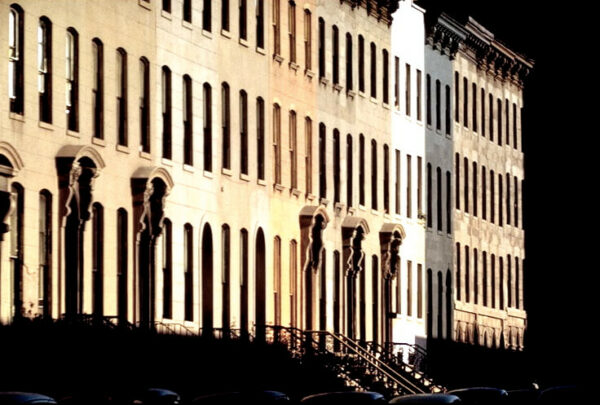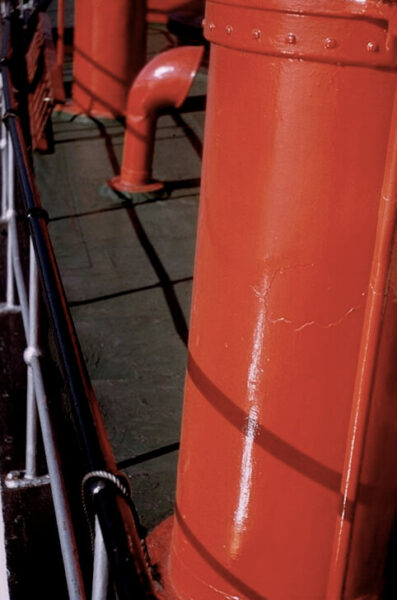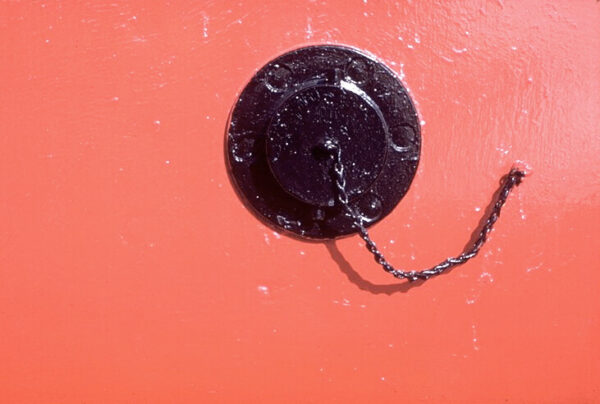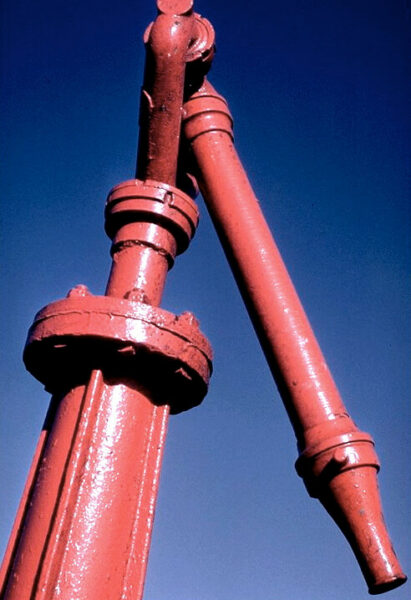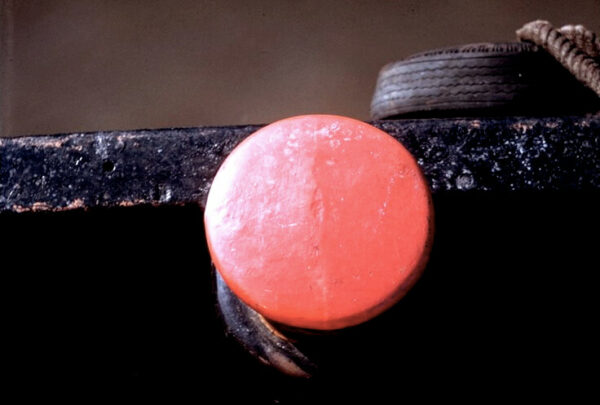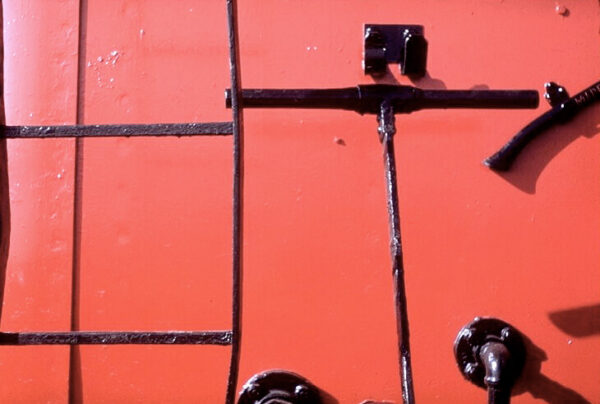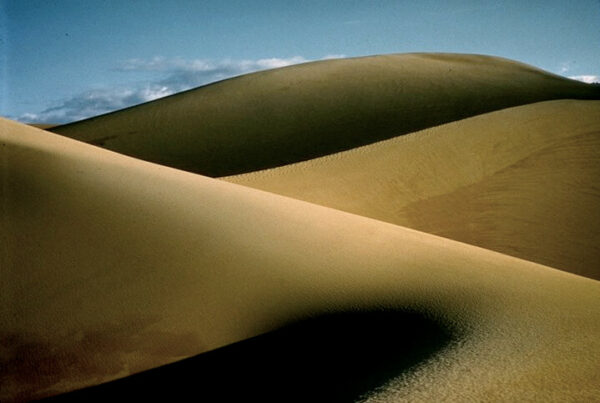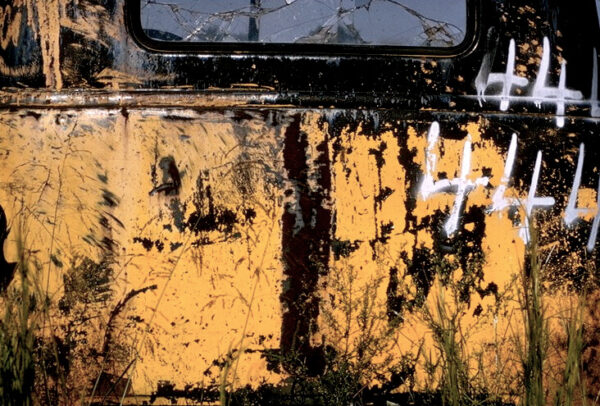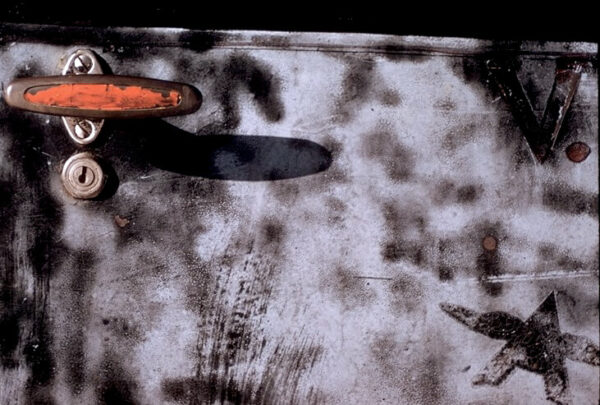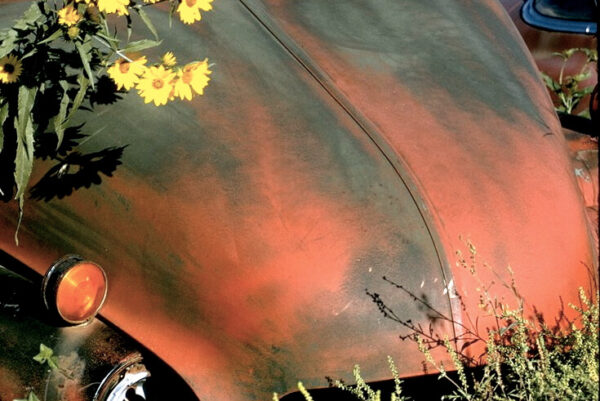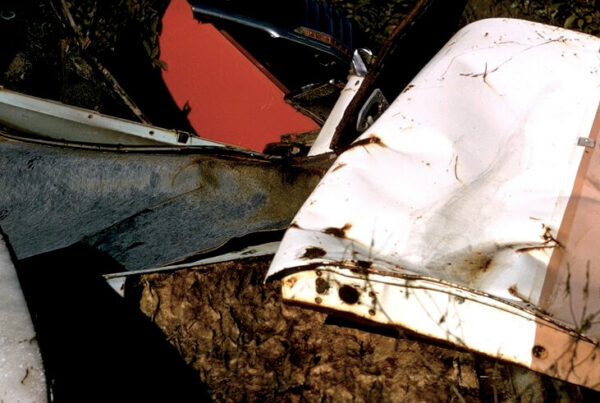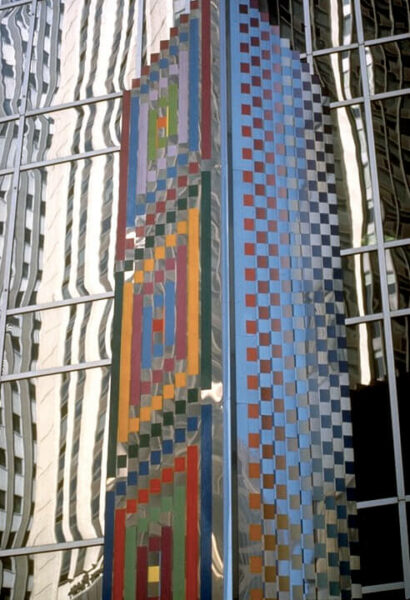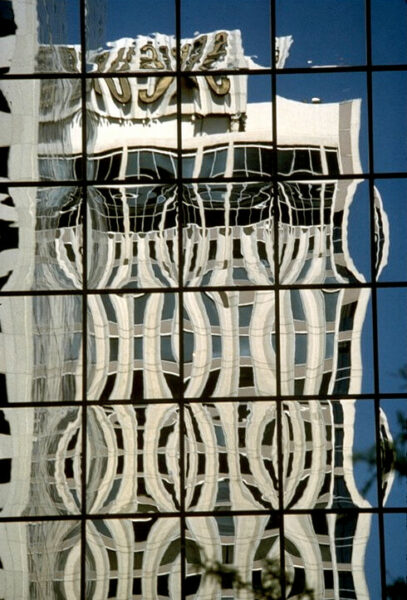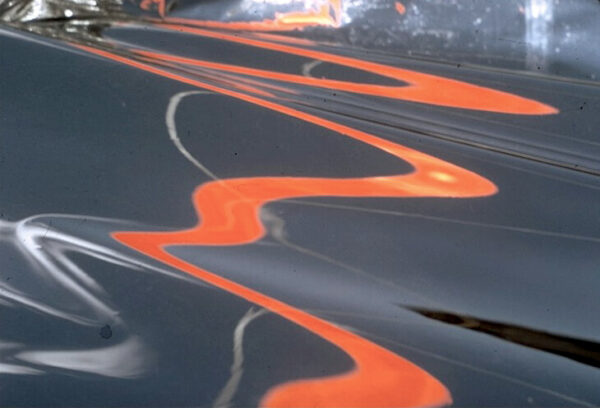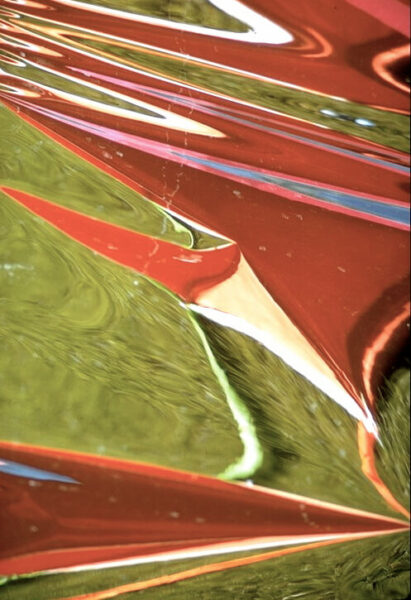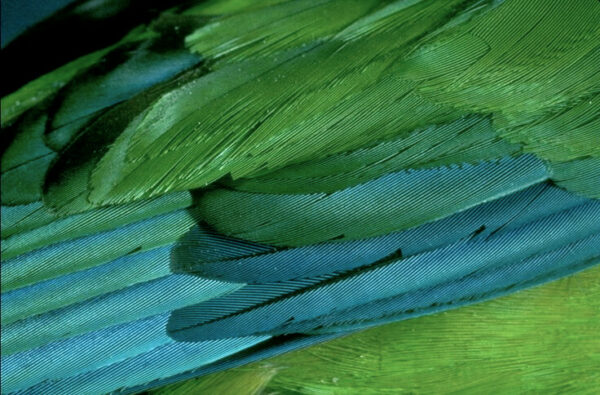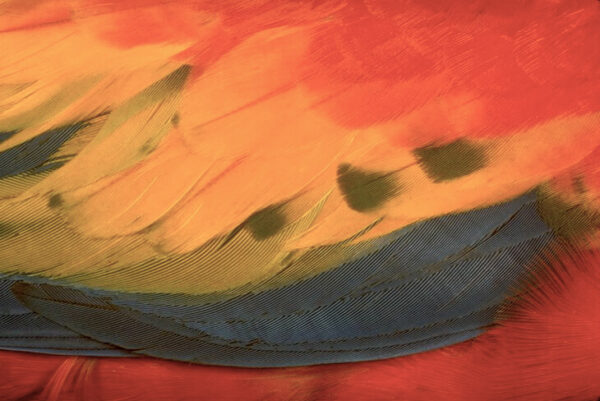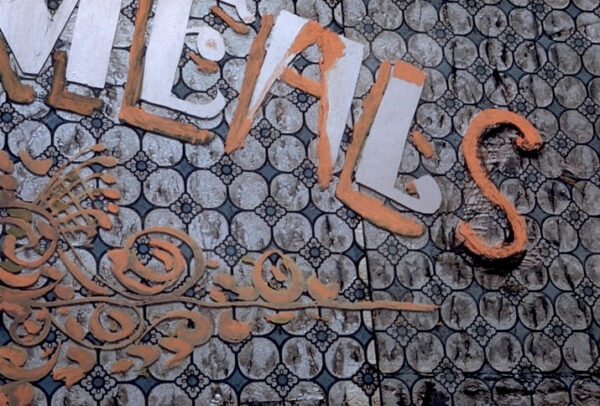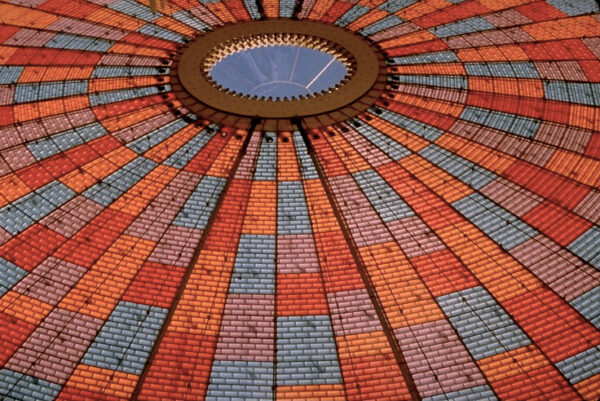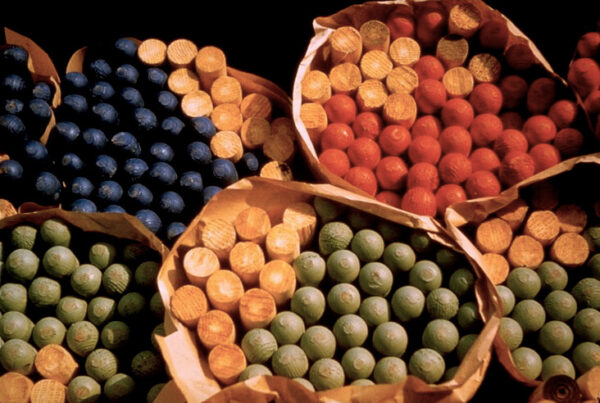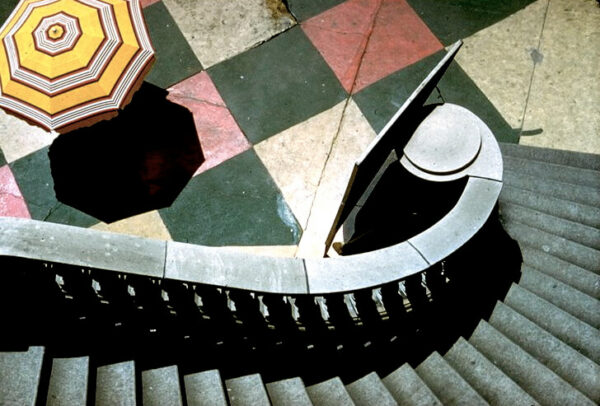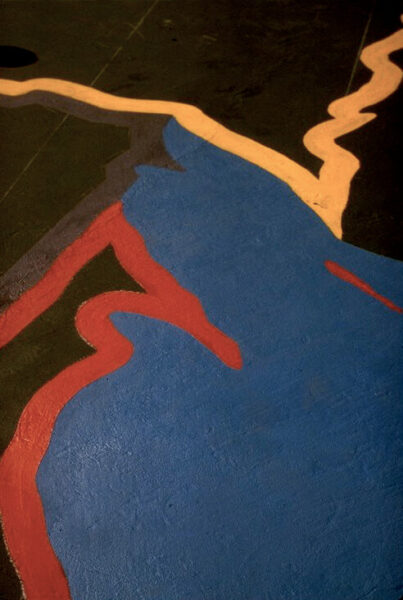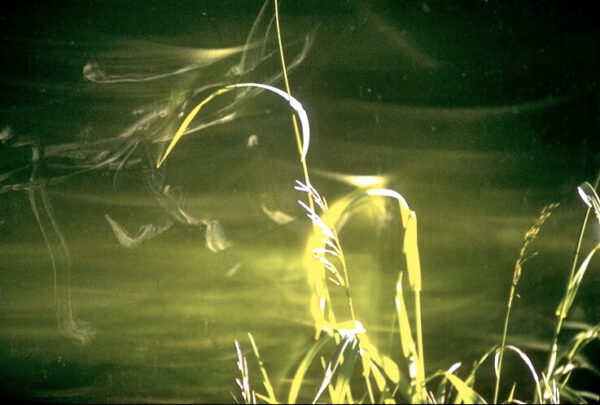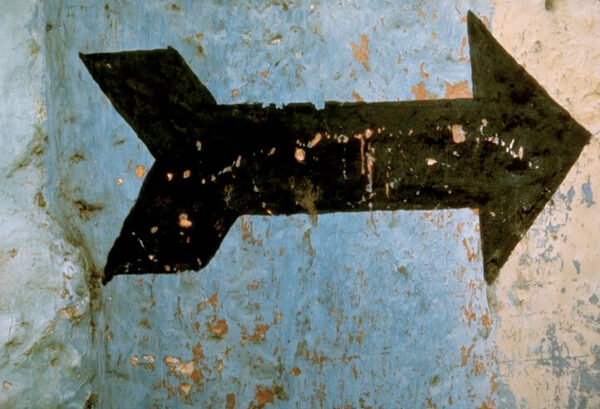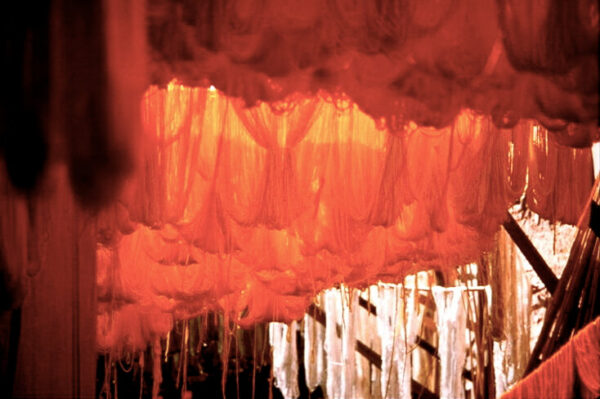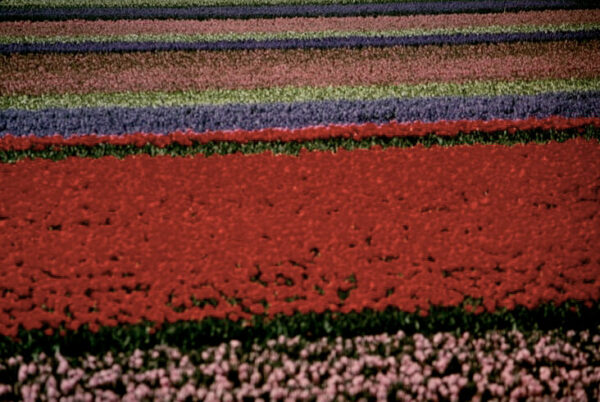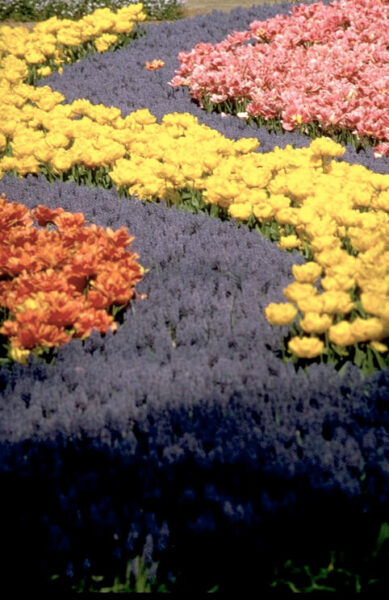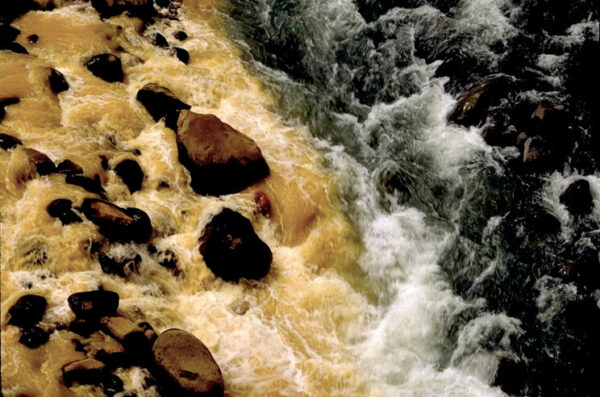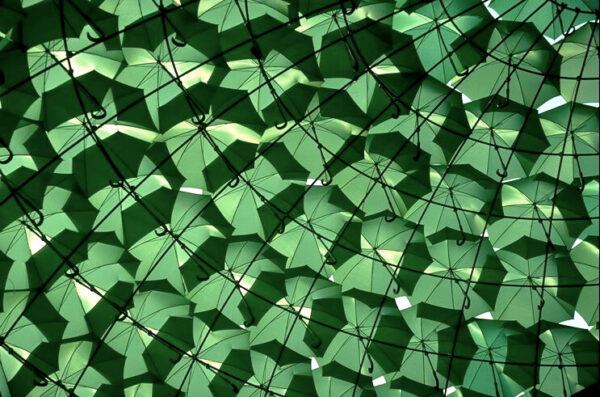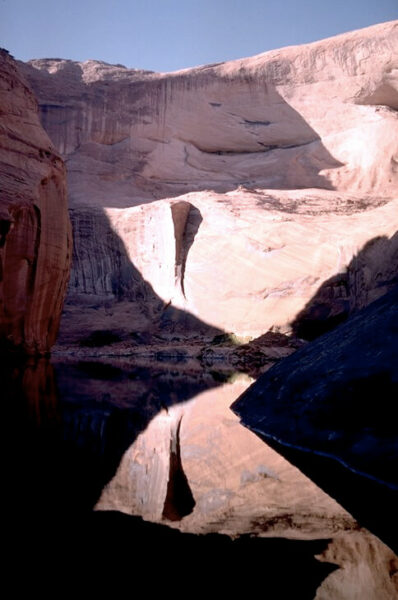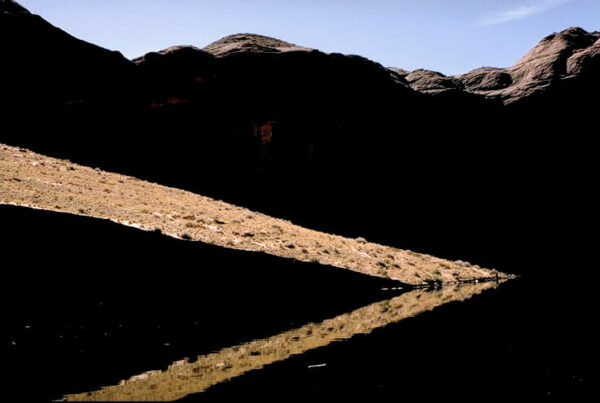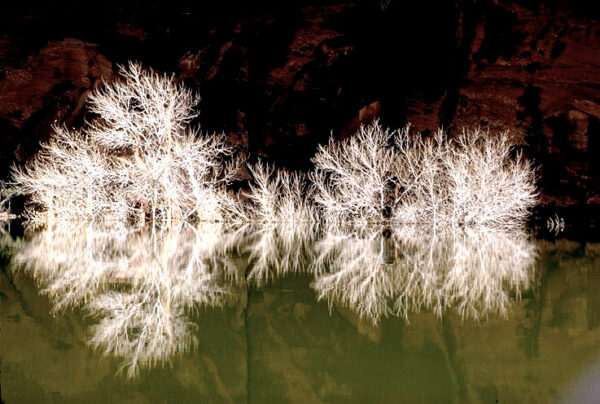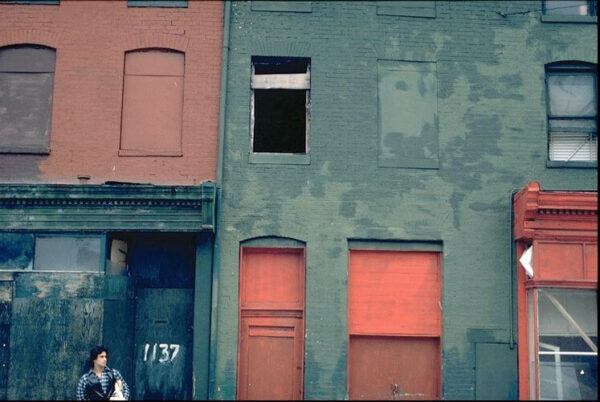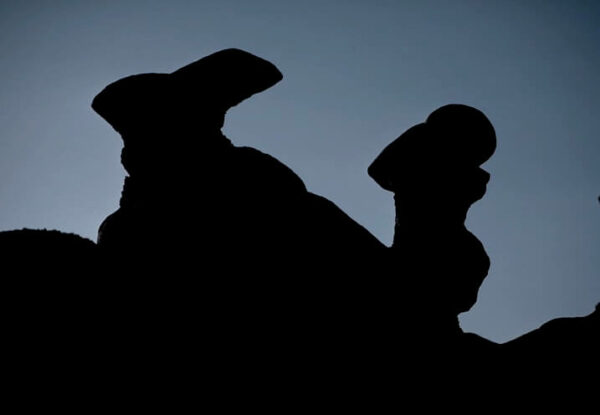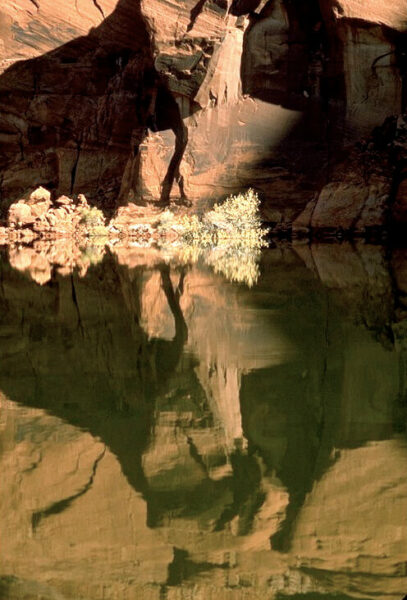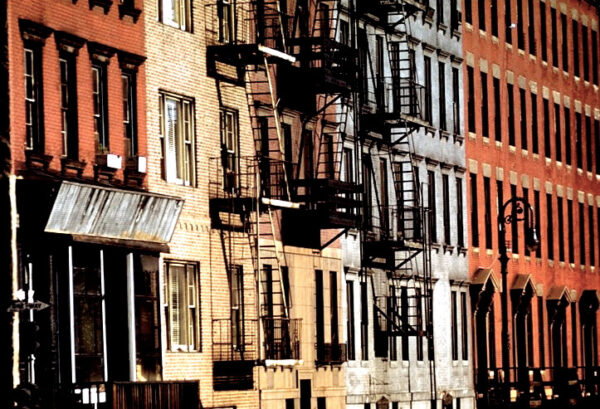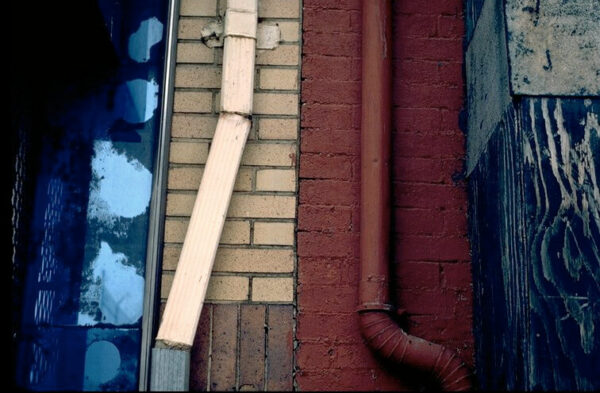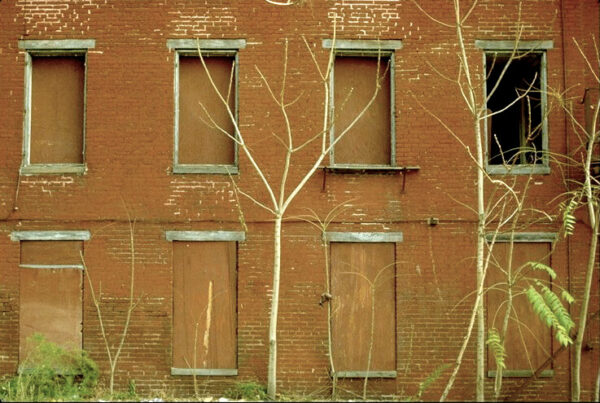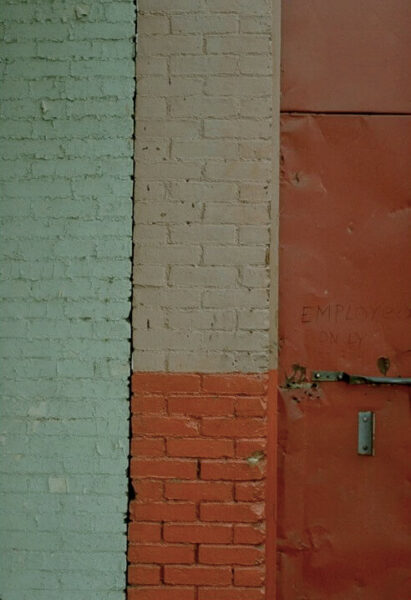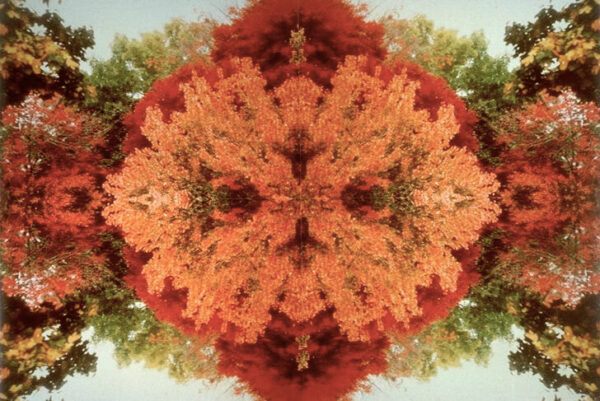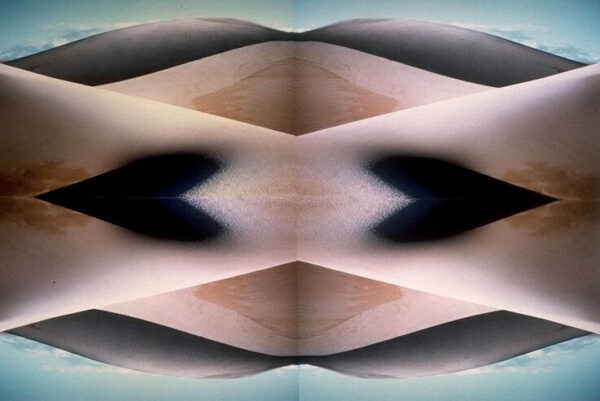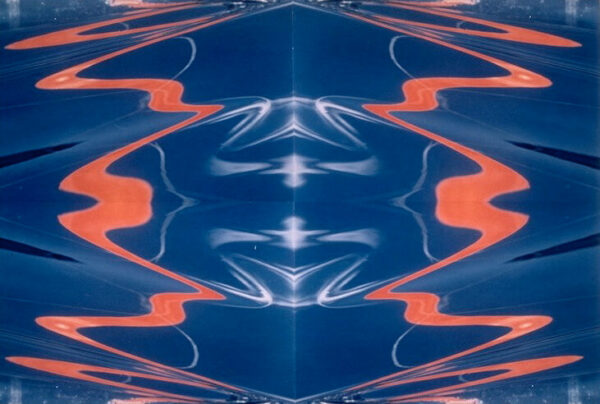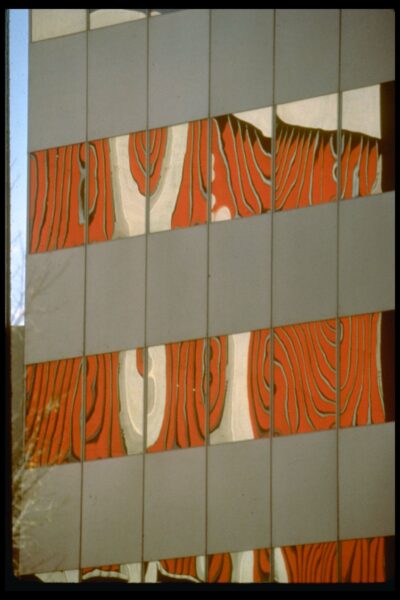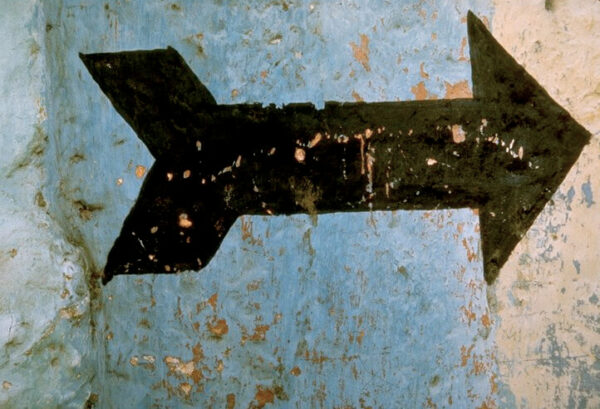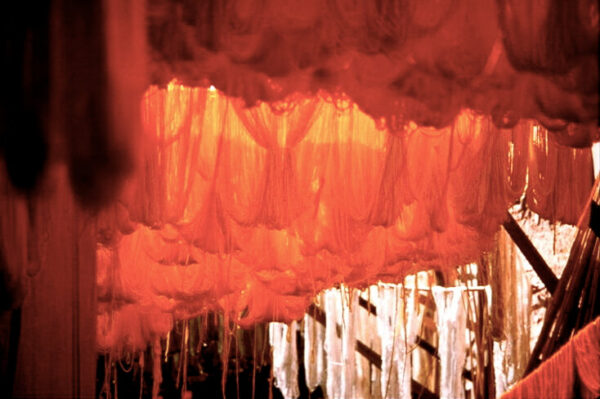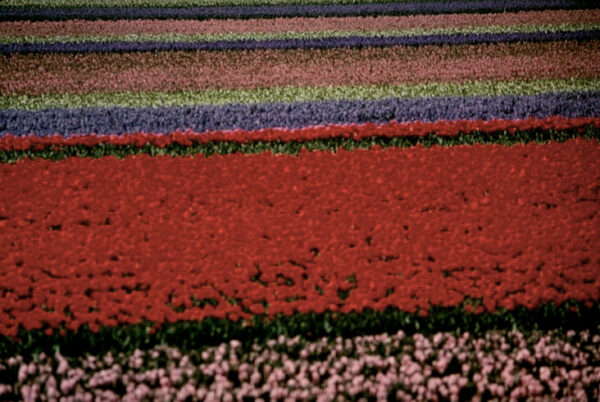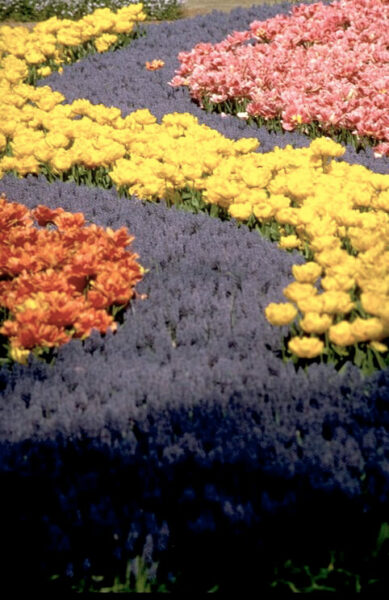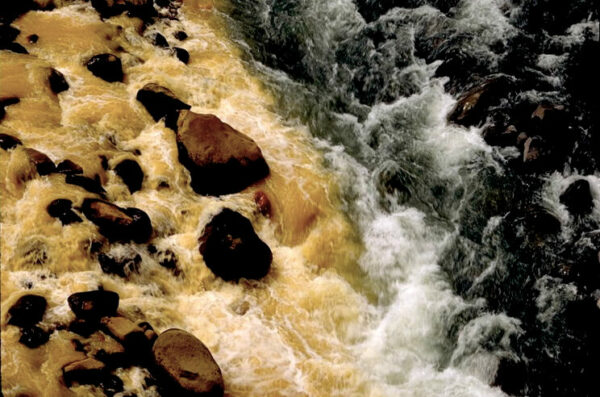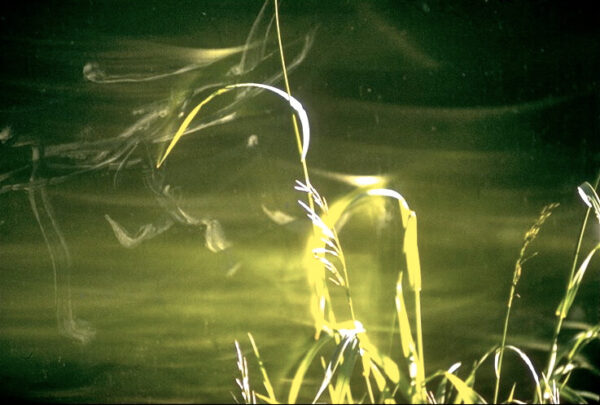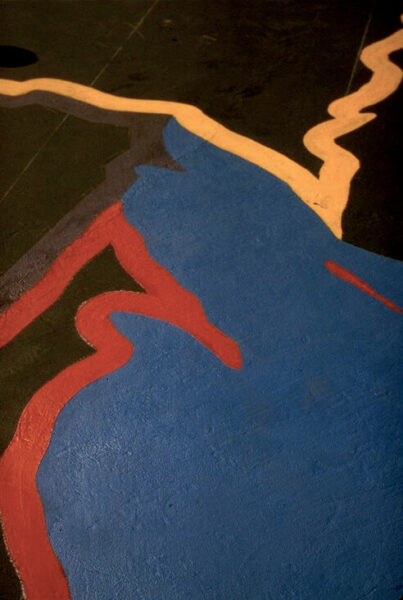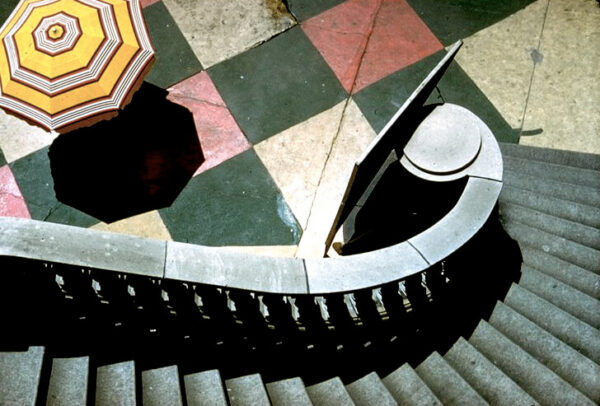 1947 Bronzes of Southern India
Victoria and Albert Museum. London
1967 Berko: 75 Color Prints
Cincinnati Museum of Art. Ohio (Toured USA.)
1968 Beauty Perceived. Pat Moore Gallery
1970 3 Color Photographs. Neikrug Gallery
1971 Berko: Retrospective
Institute for Humanistic Studies. Aspen, Colorado
1972 Color Photography by Berko
Amon Carter Museum. Fort Worth, Texas
1976 Images of Nature
Amon Carter Museum. Fort Worth, Texas (Toured USA)
1978 30 Years Ago
Color photographs by Keld Helmer Petersen (Copenhagen) and Ferenc Berko (Aspen, Colorado) photokina Exhibition Òlnische Kunstverein. Ó Cologne, Germany
1979 50 Color Photographs
Institute for Humanistic Studies. Aspen, Colorado
Ferenc Berko/ Franco Fontana/ Victor Gianella
University of Texas at Austin. Texas
1980 Ferenc Berko / Anton Bruehl
Center for Creative Photography, University of Arizona. Tucson, Arizona
1981 Ferenc Berko
New Gallery for Contemporary Photography. Cleveland, Ohio
Ferenc Berko
5th Avenue Gallery of Photography. Scottsdale, Arizona
Selected Photographs 1937 - 1979
Aspen Art Museum. Aspen, Colorado
1983 Retrospective
Unicorn Gallery. Aspen, Colorado
1984 Aspen Portraits
Aspen Institute for Humanistic Studies. Colorado
1985 Aspen Portraits
Modernage Gallery. New York
1988 Ferenc Berko: Vintage Prints
Fotographie Forum Frankfurt. Frankfurt am Main, Germany
1991 The Discovering Eye
Six Decades of Photographs by Ferenc Berko. Recontres Internationales de la Photographie. Arles, France
Der Fotografierte Schatten
Galerie Rudolf Kicken. Cologne, Germany
1993 Berko: Photographs
Musée de l'Elysée. Lausanne, Switzerland
2003 Ferenc Berko: Seen and Seen Again
Hood Museum of Art, Dartmouth College. Hanover, New Hampshire
Ferenc Berko: Seen and Seen Again
Aspen Art Museum. Colorado
Berko: Abstracts
David Floria Gallery. Aspen, Colorado
2005 Details: The Aspen Institute and Beyond
The Aspen Institute. Colorado
2005 Berko: Abstracts
The Aspen Institute. Colorado
2006 Eye on India
The Aspen Institute. Colorado
1939 Third Indian International Salon of Photographic Art
1954 Subjektive Fotographie 2
1955 C. S. Association Travelling Exhibition of International Photography 1955-57
1959 Photography of Mid-Century
International Museum of Photography, George Eastman House. Rochester, New York
1961 Photography in the Fine Arts III
Minneapolis Institute of Arts. Minnesota
1962 National Invitational Photo Exhibition
De Cordova Museum. Lincoln, Massachusetts
1976 Images of Nature
Amon Carter Museum. Fort Worth, Texas (Toured USA)
1964 Santos of New Mexico
Amon Carter Museum. Fort Worth, Texas
World Exhibit of Photography: What is Man?
Stern Magazine travelling exhibition
1968 Photography USA
De Cordova Museum. Lincoln, Massachusetts
2nd World Exhibit of Photography: Woman
Stern Magazine travelling exhibition
1980 American Portraits of the 60's and 70's
Center for Visual Arts. Aspen, Colorado
1984 Subjektive Fotografie: Images of the 50's
San Francisco Museum of Modern Art. (Travelled to the University of Houston, Texas;Museum Folkwang, Essen; Vasterbottens Museum, Umea; Kulsturhuset, Stolkholm; Saarland Museum, Saarbrÿcken; Palais des Beaux-Arts, Brussels)
1985 Das Aktfoto
Fotomuseum im Stadmuseum. Munich, Germany
'Points of View'
Benteler Galleries. Houston, Texas
1986 50 Years of Modern Color Photography
Photokina 86. Cologne, Germany
2000 Colorado Photographers
Denver Museum of Art. Colorado
60 Years of Photography: The Discovering Eye (Stemmle, 1991)

Berko: Photographs 1935-1951 (Graphis, 1999)
5280 - December 2008 (downloadable pdf)
American Photographer
ASPEN HOME - Summer 2008 (downloadable PDF)
ASPEN MAGAZINE - Holiday 08/09 (downloadable PDF)
ASPEN PEAK - Summer/Fall 2007
ASPEN SOJOURNER - Holiday 07/08 (downloadable PDF)
Camera
Color Foto
Contemporary Photographers
Creative Camera
Das Deutsche Lichtbild
Form
Format
Foto Magazin
Foto Video Popular
Hemispheres Magazine
Leica Fotographia
Lilliput
Minicam
Modern Photography
MOUNTAIN HOME - December 2007 (downloadable PDF)
Newsweek
Photokina
Photo Design and Technik
Photo Technik International
Photographers Encyclopedia International
Profi Foto
U. S. Camera