Root your home in Aspen's legacy
Pioneer of modernist photography
Photographer Ferenc Berko is internationally recognized for his innovative contributions to the movement of abstract black and white color photography. In the late 1940s, Berko made Aspen his home and captured its transformation from a mining and ranching community into a cosmopolitan ski town. His work is found in museums and private collections worldwide.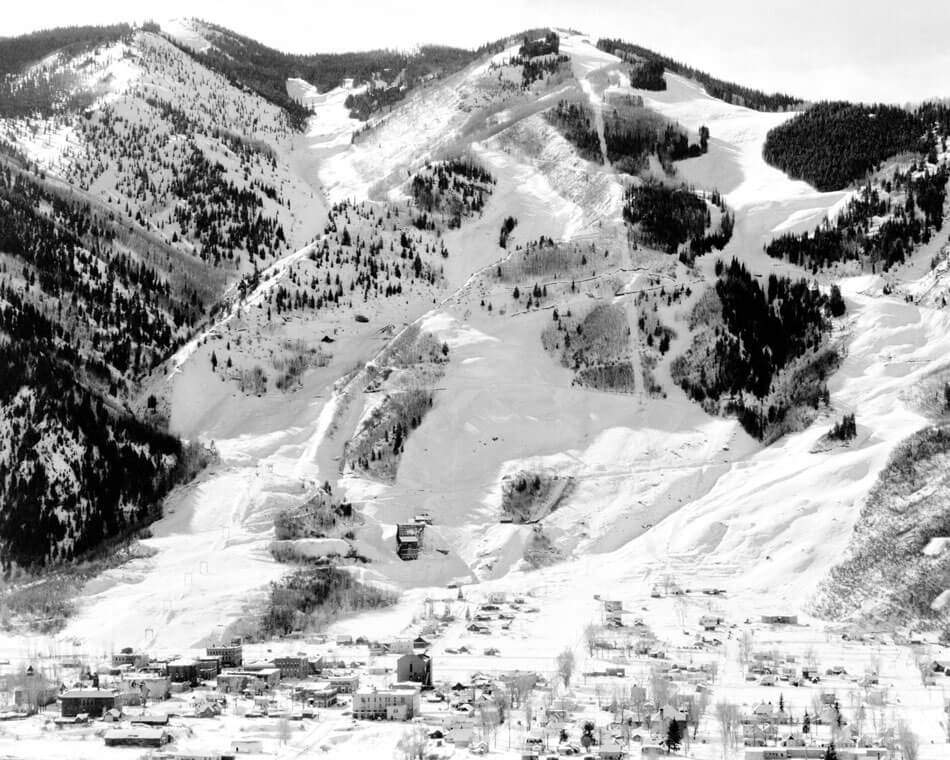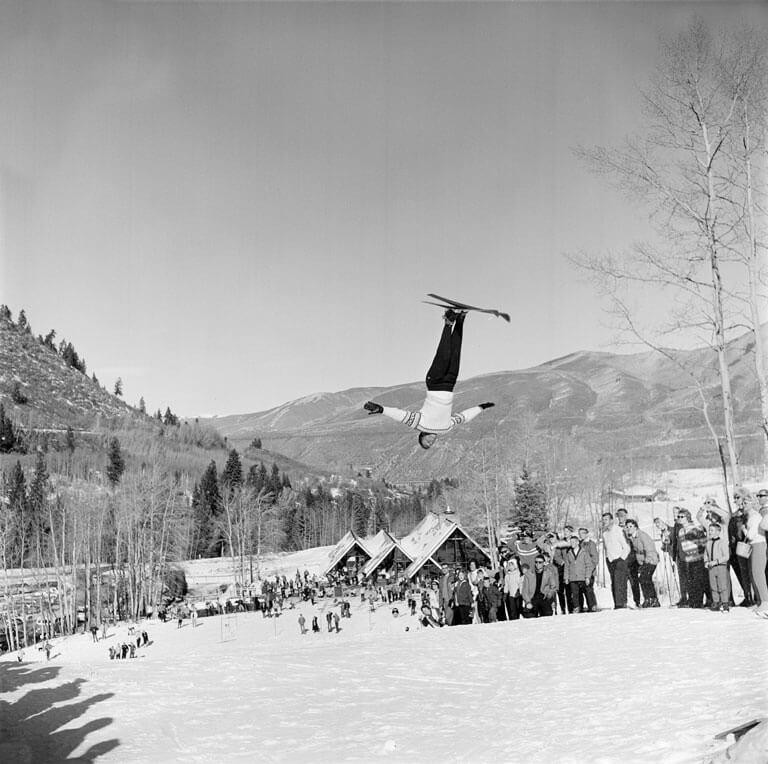 Honoring Aspen's beauty and history
Featuring a BERKO in your home infuse it with modernist art and local savvy. Posthumous archival giclée fine art prints are made by our master printer and authenticated by the Berko Estate.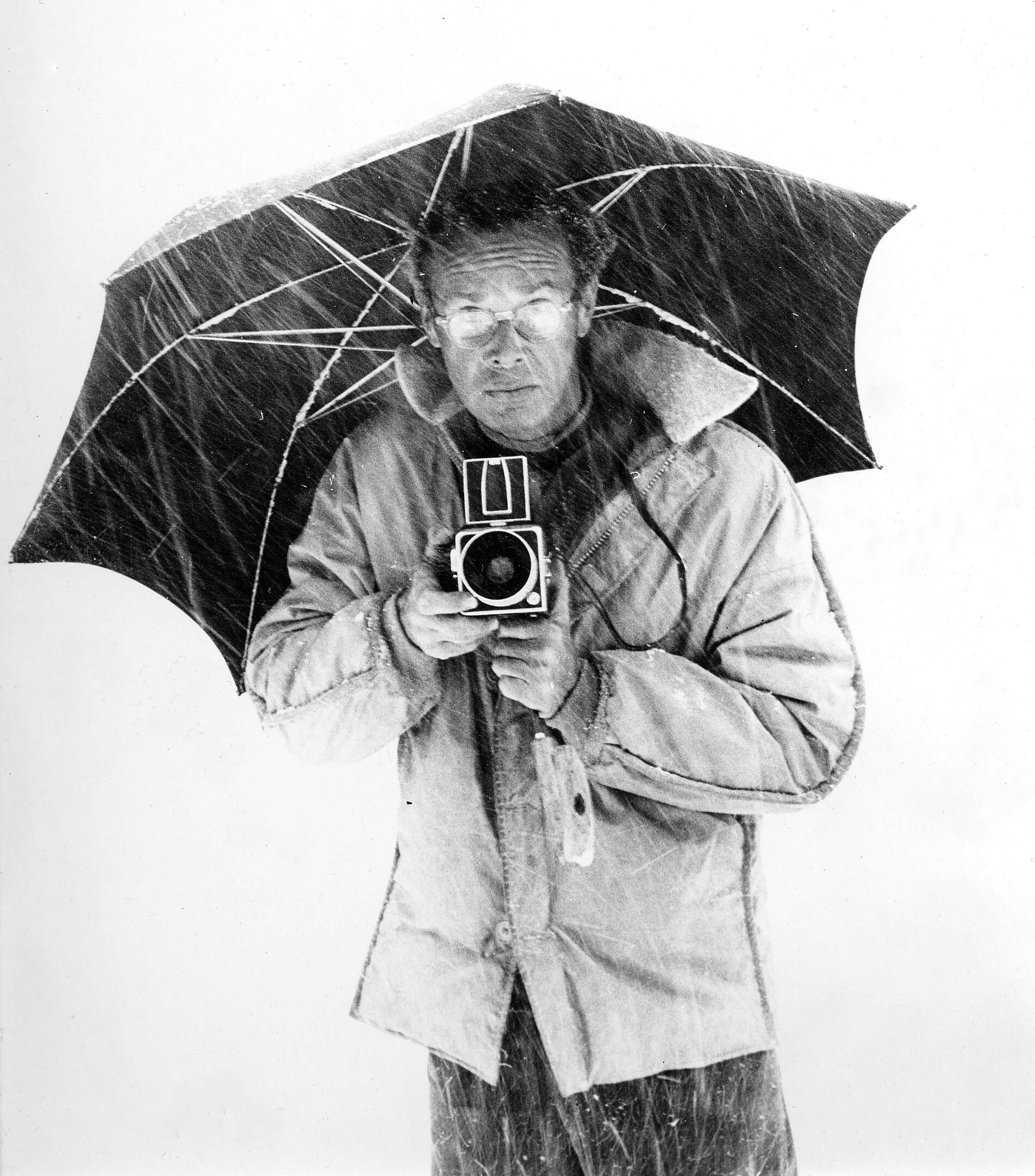 "I consider Ferenc Berko to be one of the significant photographers of our profession."
-André Kertész, photographer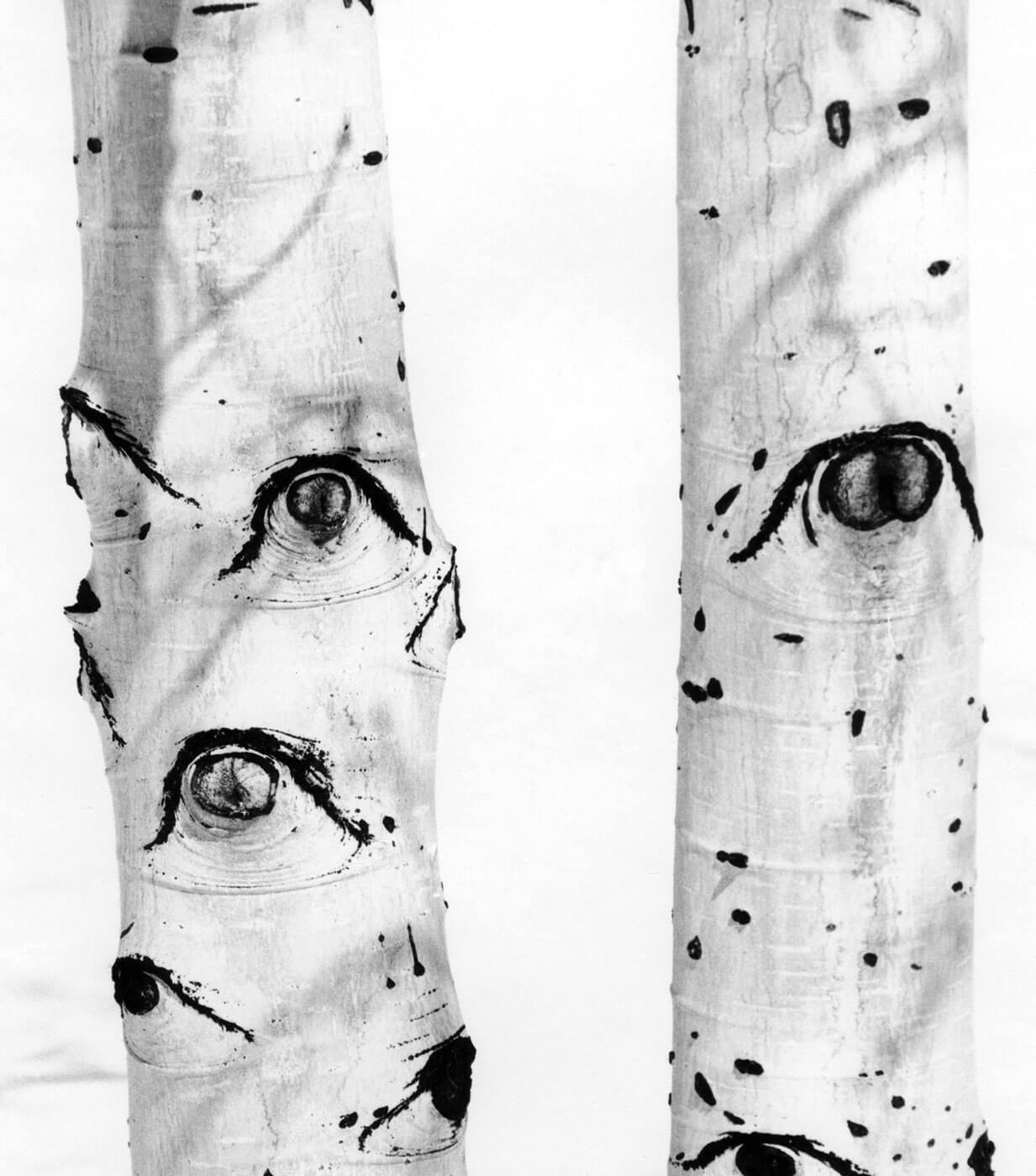 "Ferenc Berko's early abstractions of nature strike the beholder as a novel experience."
– Helmut Gernsheim, photo historian
Peruse, Choose, and Bring a BERKO into your life.
We'll help you curate the images and framing to meet your aesthetic, the spaces, and your design vision..
the fine art print collections
your favorite images and save them to your wishlist
share your wishlist and we'll collaborate
your BERKO and it will arrive within weeks